2 players games
We have 21 2 players games Free total, and we are showing you from 1 to 6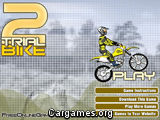 Alex is the best superbike rider. He has never been defeated by anybody, because he is always trainning and participating in all kind of tournaments and championships. This time, he has invited you to ride his motorcycle. Let's see what you are able to do.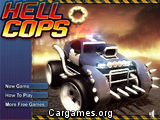 Mike is one of the best policemen of the city. He has a new monster car to defeat criminals. You will have to help him do his job. Drive the big car and run over bad people. That´s the only way to do it.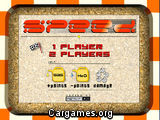 In this race you´ll find many different things along the track, you wil have to take the fuel gallons to win. Crashing other cars is allowed, so you already know what to do if you need to take someone out of the race.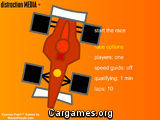 Here you have the best chance to test your driving skills. In this race there are two teams which want the victory, you´re a member of the red team. You have to drive your F1 car and be the first one crossing the finish line.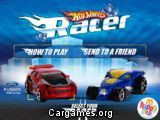 You have become a Hot Wheels racer. To prove the good racer you are, you will have to drive your car and collect nitro bottles. You should pay attention or you could lose. There are a lot of obstacles along the race.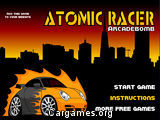 This game is more than exciting. Drive your new Porsche as fast as possible and intercept the truck which transports chemicals. It seems to be easy, but it is not. Traffic and police will not let you do your job. You have to be really good to accomplish this mission.
Most played
Required plugins