Pursuit games
We have 29 pursuit games Free total, and we are showing you from 1 to 6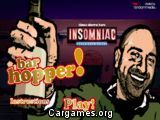 Dave Attell has created a new comedy and today, he'll show it to the audience. He was going to the theater when, suddenly, a lot of people started asking him for some beers. Help him to deliver beers to everyone on the street.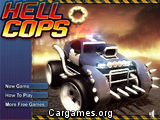 Mike is one of the best policemen of the city. He has a new monster car to defeat criminals. You will have to help him do his job. Drive the big car and run over bad people. That´s the only way to do it.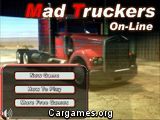 Drive your huge truck through the highway and take the packages of your clients to their destination. You have to be very carefull while driving, or you will be the responsible of an accident.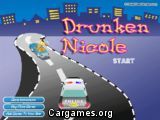 Our friend Nicole went to party and had some drinks. Now, it is time for her to go home, but she is too drunk for driving. Help her and take her home on save, otherwise the poilicemen will persue and arrest her.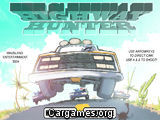 The entire police department tries to catch you. They pursue you all over the city. They can´t catch you because you drive a fast car. Go through the different highways to escape from the police and destroy everybody in front of you.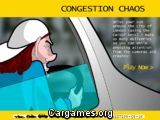 You are a delivery boy who has to drive a van to do his work in London city. However, as you sure know, there is a terrible traffic in this city, so you have to try to make as many deliveries as possible without being caught by a camera or crashed by a car.
Most played
Required plugins