Racing games
We have 95 racing games Free total, and we are showing you from 1 to 6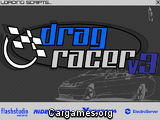 You have been chosen to particpate in this Drag Tournament. We all know that you love cars and the good driver you are. Tune your car and defeat all of your opponents. Win money and get new cars. This game is really amazing.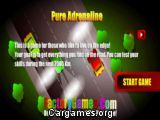 In this game, you need to collect a lot of color circles which are all around the main highway. Drive your car and do not crash with other cars, otherwise you could be part of a terrible accident. You should pay attention to win the game.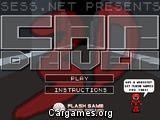 You've bought a new car. It's amazing and fast and you love it. However, you want everybody to see you driving, so you drive it for a while through the highways of the city, but you must remember to see the traffic signs, otherwise you'll get a speed ticket.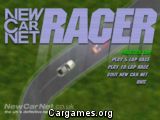 This is an exciting race, full of cars and curves. Only the best drivers can handle this track. If you want to become one of those, you will have to complete the laps and be the first one crossing the finish line.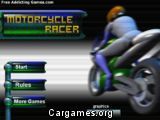 You are trying to qualify to the great final of the Wolrd Motorcycle Championship. In this race, you will have to complete three laps in a private track. If you win, you will pass to the final race and take the change of being the new champion.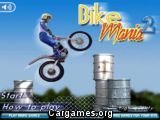 This is a motocycle competition. Elude the obstacles and complete the track without damaging the motorbike. Test the performance of the motorcycle and do your best movements to win the race. You also need to be intelligent and fast.
Most played
Required plugins