Rally games
We have 30 rally games Free total, and we are showing you from 1 to 6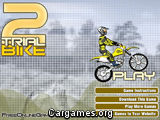 Alex is the best superbike rider. He has never been defeated by anybody, because he is always trainning and participating in all kind of tournaments and championships. This time, he has invited you to ride his motorcycle. Let's see what you are able to do.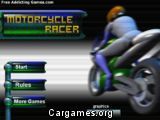 You are trying to qualify to the great final of the Wolrd Motorcycle Championship. In this race, you will have to complete three laps in a private track. If you win, you will pass to the final race and take the change of being the new champion.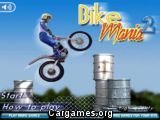 This is a motocycle competition. Elude the obstacles and complete the track without damaging the motorbike. Test the performance of the motorcycle and do your best movements to win the race. You also need to be intelligent and fast.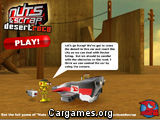 These cute friends have to go on their car, cross the desert and reach the next city. They should be careful too, beacuse there are some obstacles on the road which could be dangerous for them, so pay attention and go ahead.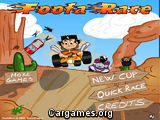 This game is like a little Paris Dakart, you drive a small kart in a very hard race, you must drive and avoid obstacles while you defeat your opponents. Try to cross the desert on save in order to win the race.
You are known as the blue car racer, there is an important race and you will be part of it. It will be full of good racers, so you should be fast and pay attention, because you have to demonstrate that you are the best.
Most played
Required plugins