Rally games
We have 30 rally games Free total, and we are showing you from 19 to 24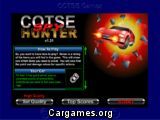 You´re an expert rider who practices for a race. Ride your motorcycle and go as fast as possible through a track which is full of obstacles and jump the ramps to reach the golden coins. Do your best movements, remember that this will be a free-style race.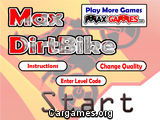 You are a legend in the motorcycles world and you have been invited to participate in a risky race on two wheels. Now, you should accept the challenge and demonstrate the reason of your legend. We all want to see you in action.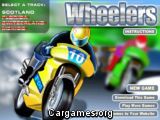 If you love superbikes, this is the perfect game for you. There will be a lot of surprises in this race, you have to be very skillful and intelligent to win. Ride your bike and speed up to be the first crossing the finish line.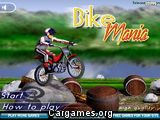 This is a good chance to show your riding skills. This race is not like others. You´ll try to get the first prize, avoiding obstacles while you ride your mountain bike. It seems to be easy, but it isn´t at all.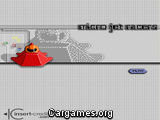 You and your friends are participating in one of the best rallies of the year. You trust in your team and in your car, you know that you have everything to win. Now, it depends on you winning the race.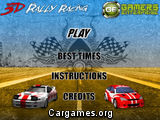 This is one of the best 3D car games, so you can not miss it. You participate in the world rally championship. The point in every race is to get the first place and score a new record time. You have to be very fast in order to complete every lap. Remember that you have very good opponents, so always try to do your best.
Most played
Required plugins