Scalextric games
We have 9 scalextric games Free total, and we are showing you from 1 to 6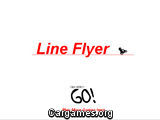 In this game you´ll spend a good time drawing your own highway to ride your motorcycle on it. It´s really funny imagining and creating new roads to feel adrenaline while you are on two wheels. It´s simple to play just design and that´s it.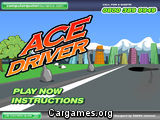 You´ve been invited to participate in a very exciting race. This time you´ll go along the highway collecting golden coins. Show that you are the best racing driver and get the best time at the end of the race. Good luck, you´ll need it.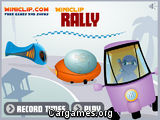 You are participating in a very exciting race where you drive a "spacecar", you have the opportunity to choose your car and the track where you´ll be racing against good racers who come from different parts of the universe.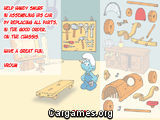 Handy is one of the smartest smurfs and he wants to impress his friends with his car. However he needs some help because it hasn´t been built yet. Handy asks you for help and you decided to help him. Assemble the car to make Handy happy.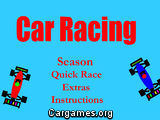 You and your friend are racing amazing formule one cars. The tracks are really difficult and the race won´t be easy for any of you. Race to get the pole position in each track. This competition is going to be funny and exciting, you´ll see it.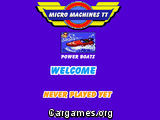 This is not another usual competition, this time you will not drive only a car, because you will find out if you have sailing abilities too. Try to complete three laps and keep the car on the track. If you win, you will have to sail a boat and complete another three laps.
Most played
Required plugins