Tuning games
We have 21 tuning games Free total, and we are showing you from 1 to 6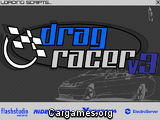 You have been chosen to particpate in this Drag Tournament. We all know that you love cars and the good driver you are. Tune your car and defeat all of your opponents. Win money and get new cars. This game is really amazing.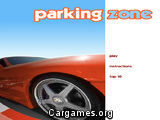 You're driving 5 cars in a parking lot and they all have different colors. You have to park them in their respective place, according to their colors. You must do it in this way, this is the only rule of the game.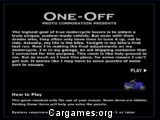 You love your new motorcycle and you want to keep it safe. You bought a top secret security system to protect it, however you forgot the password. Now, you'll have to find some clues to recover your password and in this way, be able to use your motorcycle again.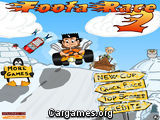 You've recently arrived to a strange planet. When you got there, you realize that the inhabitants like cars a lot and they're organizing a car race. As you like them too, you've decided to participate in the race. You must drive really fast and defeat every racer.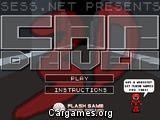 You've bought a new car. It's amazing and fast and you love it. However, you want everybody to see you driving, so you drive it for a while through the highways of the city, but you must remember to see the traffic signs, otherwise you'll get a speed ticket.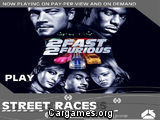 This is a game based on the famous movie "2 Fast 2 Furious". Select one of three cars to race on ilegal races at night. There are five races and you have to finish first to pass to the next level. Every time you finish a race, you will be able to tune your car.
Most played
Required plugins